More Website Templates @ TemplateMonster.com. May 21, 2012!
Placements
Companies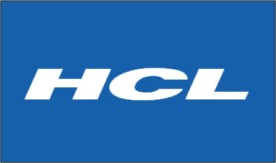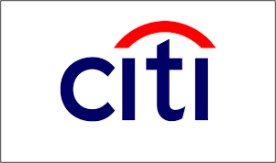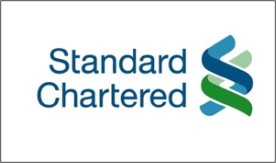 Download Admission Forms
Download
Placement Cell
Job Fairs & Career Counselling Workshops
Placemements & Inductions
We have a robust and proactive Placement Cell to impart field training to the students and establish interface with industry for the placement of final year students. The Cell works in co-ordination with the students giving them requisite direction, resources and grooms them to secure their industrial training and dream jobs. To address the demands of modern education, prominent academicians and industrialists constantly enlighten the students through guest lectures. In the light of the changing economic scenario and the burgeoning demand for professionals, the college is constantly striving to assimilate the needs of the industry and the urge of professionalism in the youth.
For more information and campus placement contact please: Dr. Kulvir Singh Rai(Principal) Cordia College-Sanghol, Fatehgarh Sahib (Punjab) -141128. Phone Nos.: : 01628-255930, 01628 269811 or Mobile +91 9779500880 E mail: kulvir.singh.rai@sanghol.edu.in